Please use the form below to get in touch with us. We will respond as soon as possible.
If you or anyone you know has an immediate need for assistance, PLEASE use the following numbers for help!
Suicide Prevention Hotline 1-800-273-8255
Runaway Hotline 1-800-786-2929
Sexual Assault Hotline 1-877-995-5247
Domestic Violence Abuse 1-800-799-7233
Alcohol Addiction Hotline 1-888-843-9029
Daystar Television Prayer Line 1-800-329-0029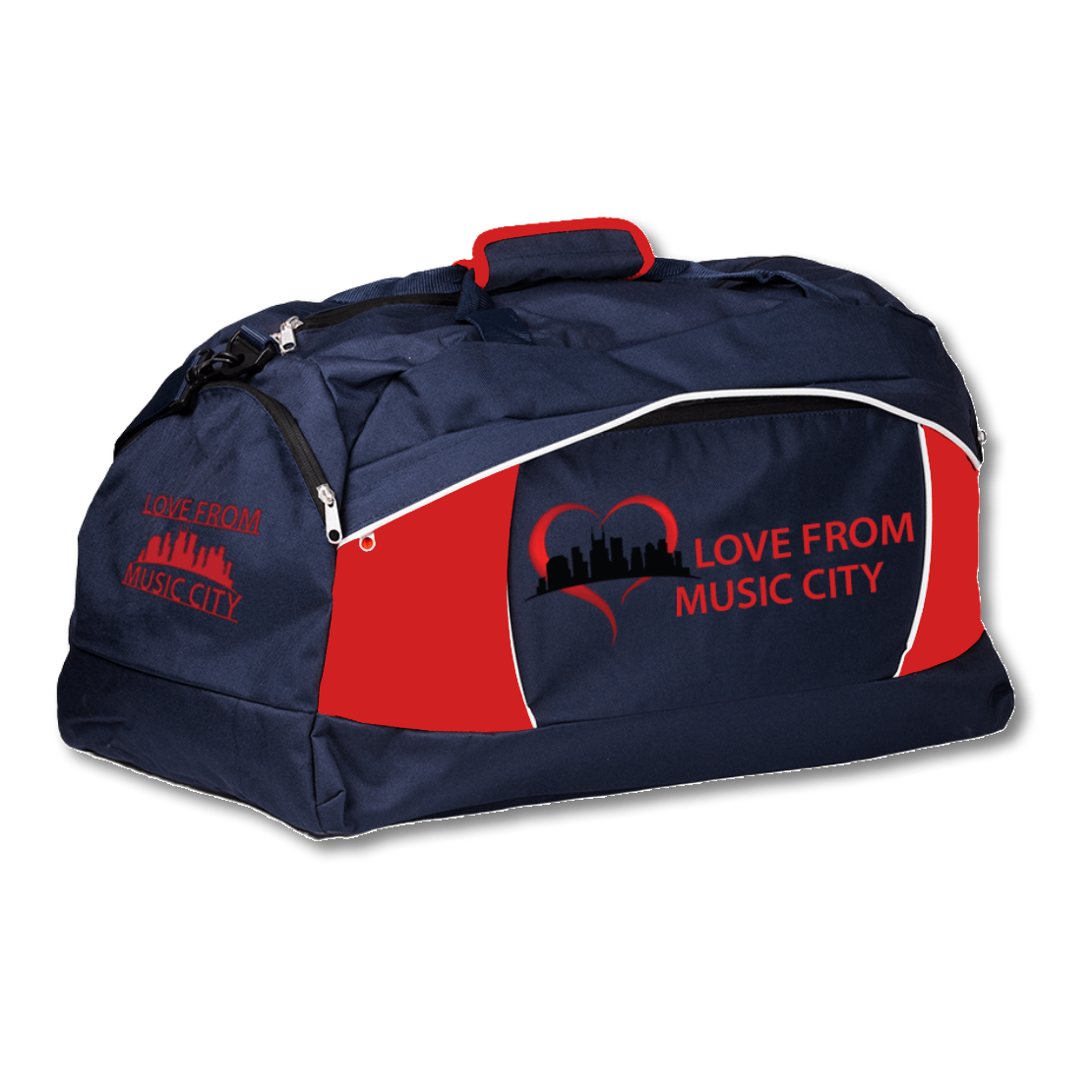 Could you sponsor a love pack? 
For a gift of $50 you could put a love pack in the hands of a foster care child who has just been removed from their home. A bag which can be taken everywhere, each contains blanket, toiletries, shirt and socks.
Our goal is to give every incoming foster child, a Love pack. For this bold goal we need your help.  Will you help by donating for one or more today?