Love From Music City is an organization that truly helps many other organizations, individuals, state programs and more
3 Children's Orphanages that house a total of 58 children.
Includes 1 Exclusively Handicap Orphanage School
Where they are taught life training skills.
Graduated over 1,000 College students since 2004, of which many have gone out and started feeding programs, and orphanages throughout Haiti.
Offer continued support to our students after they graduate.
Foster Children and Single Mother's Outreach
Provide an annual Christmas Party and the only Christmas presents for the children of the Camelot Foster Group of Middle TN.
This also includes Dinner, Games, and Celebrity Entertainment and each child receives ten items from the toy store.
We have given away 8,000 toys over the past five years.

Provide each year in May, gift bags to the single teen moms of Sumner County School District. It contains essential baby items, to show our support and to thank them for making the decision to keep their baby.
Every Wednesday in July, we provide a FREE meal, along with a meet and greet "Character Dinner" experience free of charge to the families in the middle TN area.
These events are designed not only to feed the less fortunate, but to create opportunities for families to bond under difficult circumstances and create a family memory.
We have given away over 4,300 meals in the past three years.
Partner With Other Ministries
Ecuador
Laguna, Belize
Dominican Republic
India
Monterey, Mexico
Israel
Two Prison Ministries
Southeast Asia
Four Homeless Ministries
Hendersonville, TN
Purpose with a Passion
The Love from Music City Choir is composed of men and women of influence who have decided to step up to the mic and help LFMC build a platform to help advance our vision of giving underprivileged children and those in the foster care system a voice.
Join our choir by becoming a monthly partner as our Celebrity Choir members lead the way in building the platform for underprivileged children and those in the foster care system a voice.
There is a constant need for income to enable us to assist others. Any contribution, no matter what size, helps.
100% of all donation goes directly to our projects
Outreach to Unwed Mothers. (Mainly Teens)
Goal is to offer support and encouragement to unwed Mothers. To let them know that they are not abandoned, nor condemned by us.
A "Thank you" for Not getting an abortion.
Approx. 50 or less baskets usually given away.
Summer Fire Character Dinner & Entertainment for Children
4 Times in the month of July.
Goal is to provide meals to children who may have a food storage in the home during the summer months.
Develop relationship with Parents. Win Souls!
Depending on number of children expected.
Normally tied to the end of Summer Fire.
We give lower income homes help with school supplies & anything other needed help such as shoes, haircut, food.
Annual Foster Care Christmas Party
$300-$500 worth of New items given to every child. Plus, a Carnival exp. Meet Santa and Celebrity entertainment.
Only Christmas provided for Approx. 300 Foster Care children.
Every Foster Parent & Social worker also receives a gift.
Awareness & Fundraising Events Car Show
Community Event to bring Foster Care awareness
Our Annual Fall Fund Raiser
Table sales, Sponsorships, Silent Auction, & Ask.
Goal is bring awareness & new monthly partners. We are currently on Roku & Destiny Television Network and all social media platforms. Goal is to extend reach through additional networks.
Haiti: Established in 1964
Misc. needs such as clothes, shoes, personal care needs and medical exp.
Bible College – Graduated over 1K Pastors & Teachers who have started churches and orphanages throughout Haiti.
We Send Support to Works in These Nations or for These Causes
India & Ecuador
Burma, China, Israel, Philippines, SE Asia, Belize, Israel, Street Church – Homeless – USA
Prison Ministry & Rehab for those coming out of Prison, Indian Reservations of USA
Programs Benefiting Foster Care Children & Drug endangered families, in middle Tennessee
Annual Christmas Gift Giving
DCS Staff support
Mentor A Foster Child
Circle️ Events
Dare to Love Program
Family Unification Support
Alternative Peer Group for Youth & Young Adults
Love Pack to kids program
Services Offered Launching Fall 2022
Parenting Classes
Moral Recognition Therapy Program
Anger Management
Music Therpy Student Choir
 LFMC Program for Youth
Drug Endangered Children support
Aged out Foster child advocacy
Positive Action Program
Foster Care – Stay Care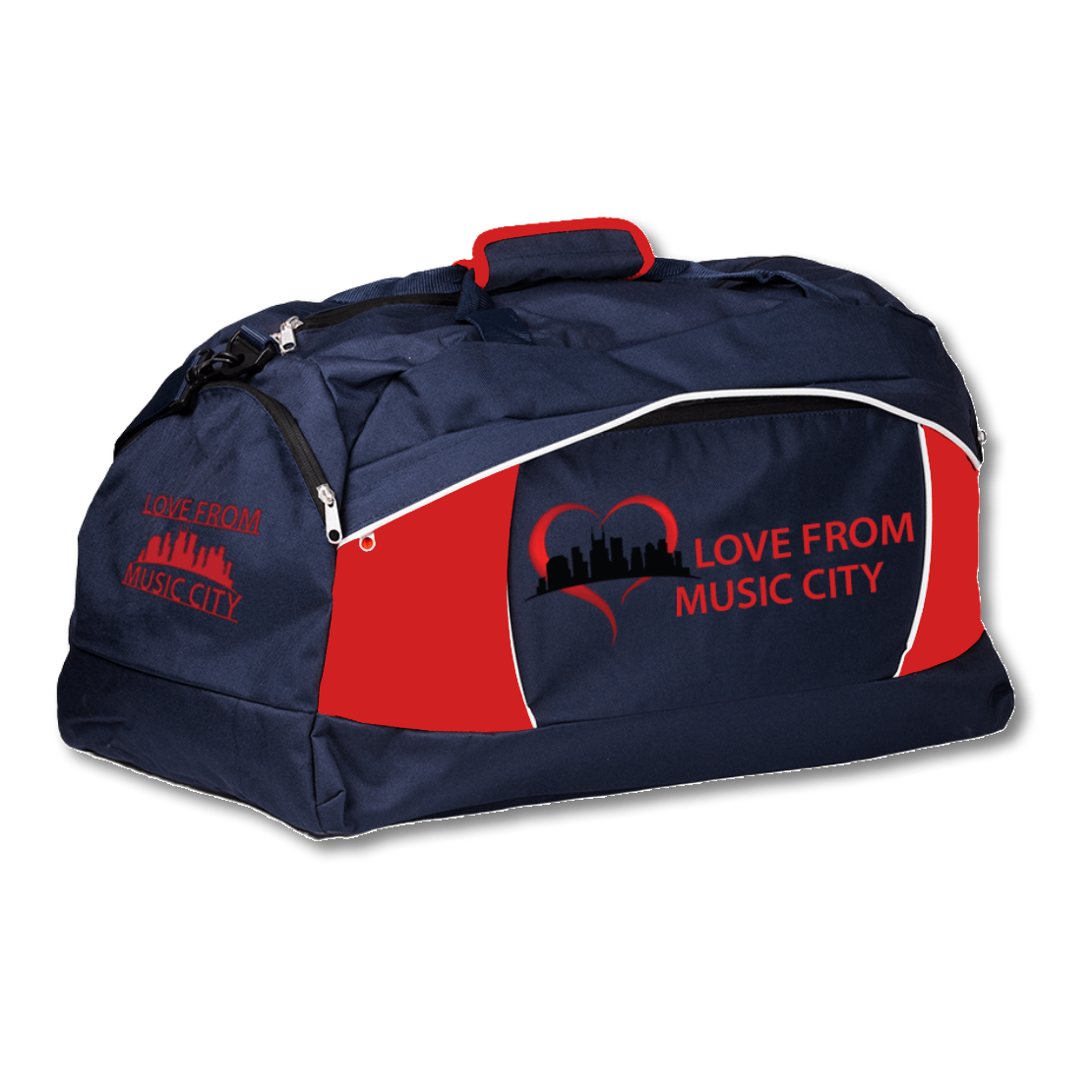 Could you sponsor a love pack? 
For a gift of $50 you could put a love pack in the hands of a foster care child who has just been removed from their home. A bag which can be taken everywhere, each contains blanket, toiletries, shirt and socks.
Our goal is to give every incoming foster child, a Love pack. For this bold goal we need your help.  Will you help by donating for one or more today?