We Foster Joy & Feed Dreams
We are passionate about helping and serving those in need. Our focus is foster children and orphans, advocating to ensure their needs are met. Every child has a voice & should be heard.
WE ARE PROUDLY NON-PROFIT
Love From Music City has been instrumental in seeing hundreds of lives changed and given hope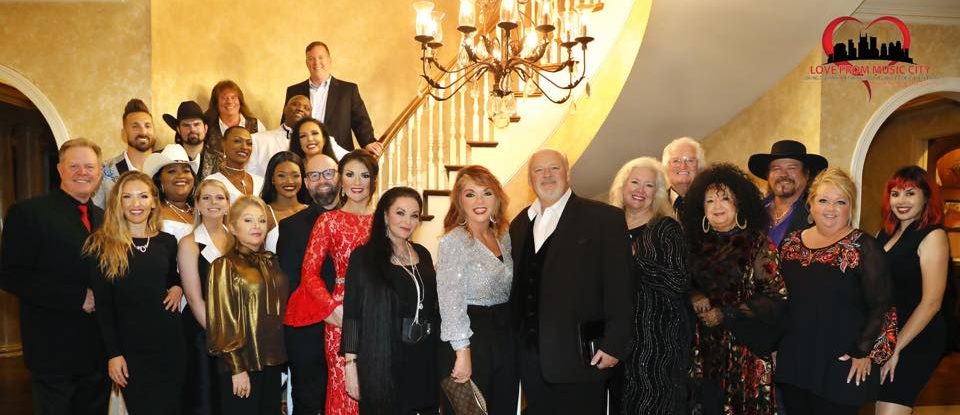 Love From Music City is an organization that truly helps many other organizations, individuals, state programs and more.
The Love from Music City Choir is composed of men and women of influence who have decided to step up to the mic and help LFMC build a platform to help advance our vision of giving underprivileged children and those in the foster care system a voice.
Join our choir by becoming a monthly partner as our Celebrity Choir members lead the way in building the platform for underprivileged children and those in the foster care system a voice.
There is a constant need for income to enable us to assist others. Any contribution, no matter what size, helps.
100% of all donation goes directly to our projects
Thank you for your continued support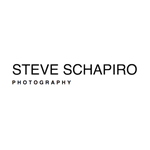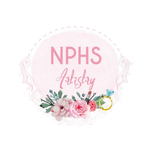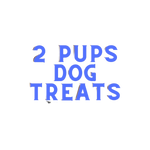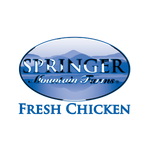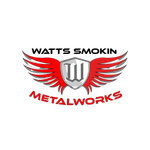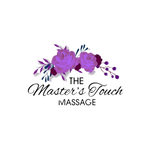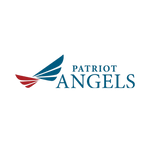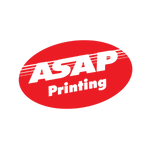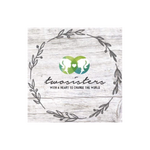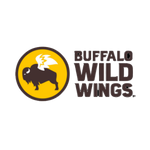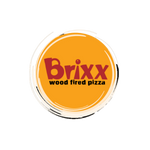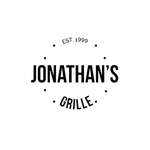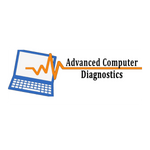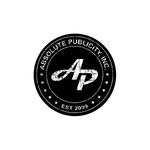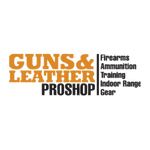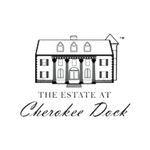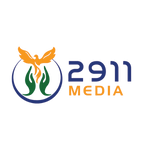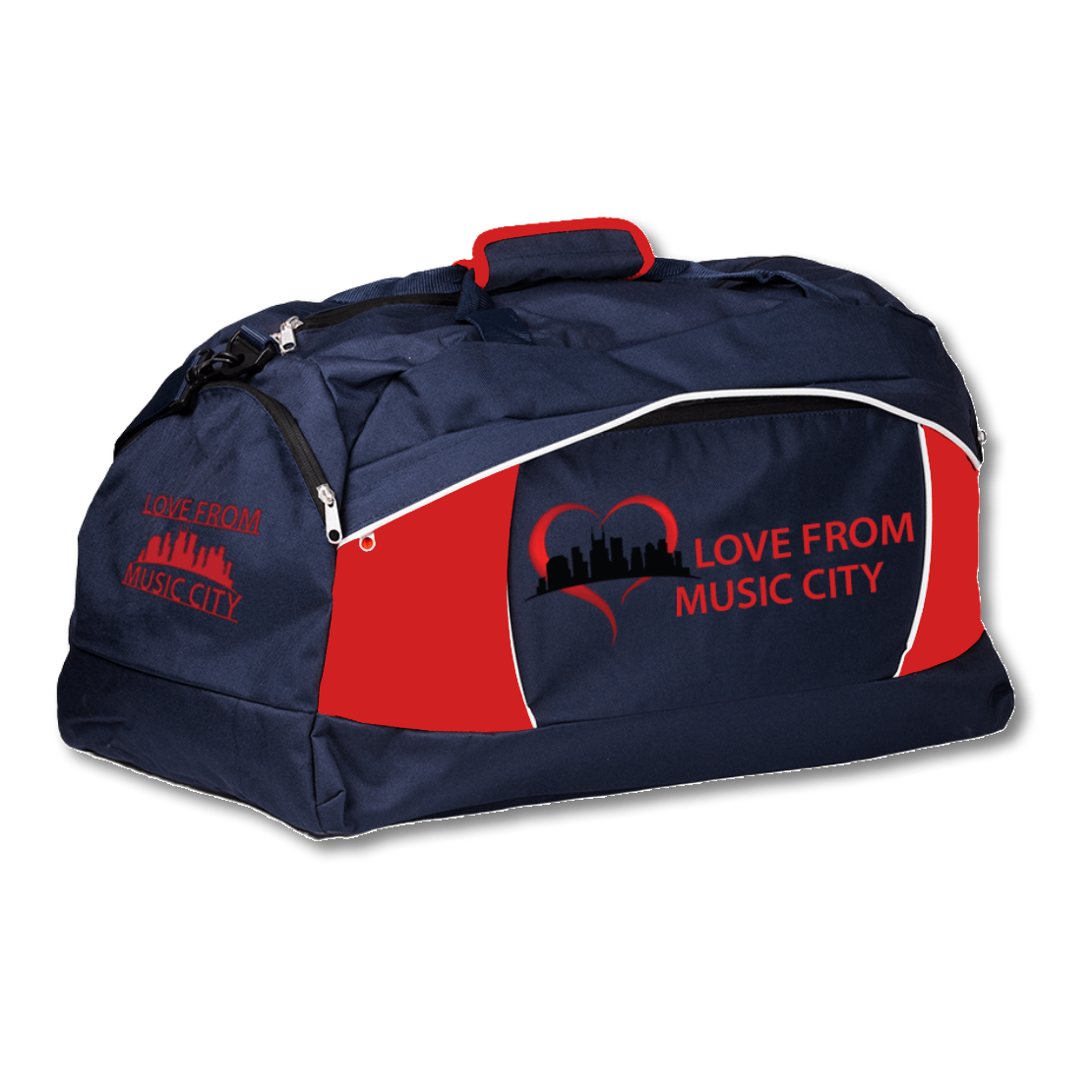 Could you sponsor a love pack? 
For a gift of $50 you could put a love pack in the hands of a foster care child who has just been removed from their home. A bag which can be taken everywhere, each contains blanket, toiletries, shirt and socks.
Our goal is to give every incoming foster child, a Love pack. For this bold goal we need your help.  Will you help by donating for one or more today?