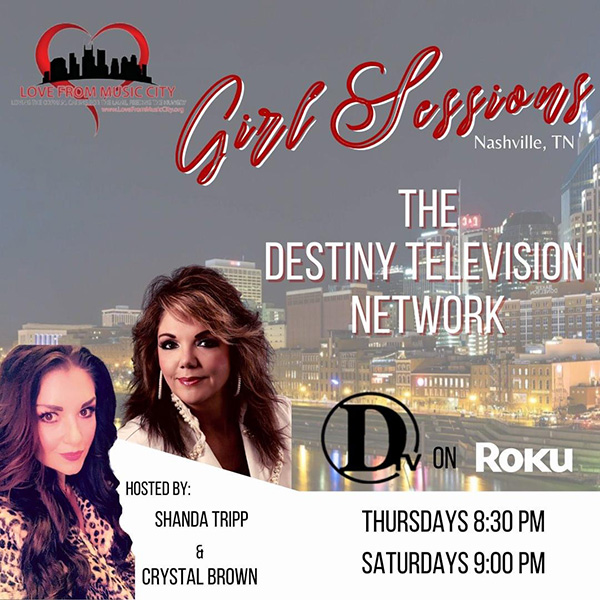 Watch us weekly on Destiny Television Network, Thursdays @ 8:30pm CST; Saturdays @ 9pm CST or On Demand via Roku anywhere in the world as well as all social media platforms!
Birthed during the Pandemic of 2020. 
Girl
Sessions
 is a play on words. Grammy Award winning Producer and Musician, Robb Tripp, husband of Founder, Shanda Tripp and Award winning keyboard artist, Jonny Brown, Husband of COO Crystal Brown are both Nashville, Studio Union musicians. They work on "
sessions
",  usually  all men.  Crystal and Shanda decided to start their own "
sessions
".  A Place to give ladies a voice. A place to get inspired, share valuable  information and conversation. A place to meet a friend and never feel alone. Everyone Matters in a 
Girl
Session
. 
After over a year of going Live on all social media. Starting on their cell phones. God has assembled an amazing, talented team who all share the vision to feed the poor and help the Orphans. It is outstanding what can happen when people  are willing to serve a greater vision and  work together to create something special. Our team is truly The Best.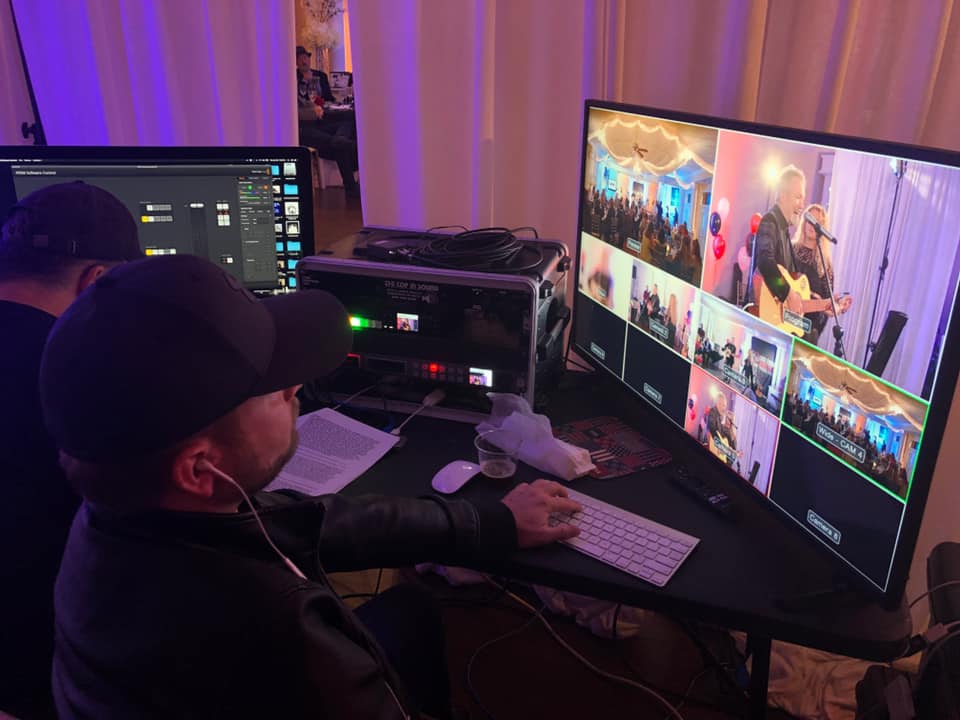 Join the conversation and watch us weekly. Like and share…. You just might win a prize.
If you would like to sponsor a show or provide the weekly Give-away to highlight and promote your business, contact us today.